Branded Chemical Products
Flash Lemon Liquid 5ltr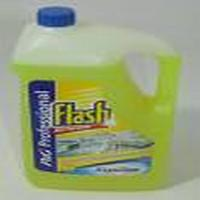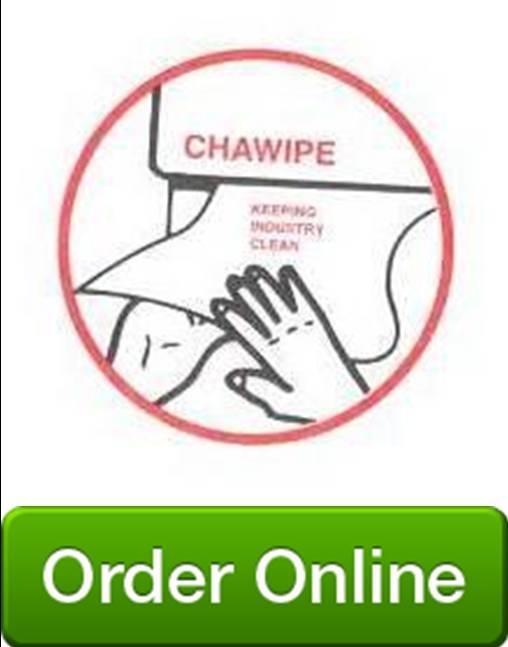 Flash lemon Liquid x 5Ltr is an all purpose long lasting cleaner.
For use on:- Floors - Walls - Doors - Tables - desks - Kitchen surfaces - work surfaces - Wash basins - Baths and showers. Versatile all purpose cleaner suitable for cleaning all washable hard surfaces. Effective for removing grease & grime. Use neat or dilute depending on application. Also available in pine and sea minerals
Lenor Spring Awakening Regular Fabric Softner 5it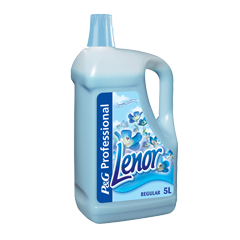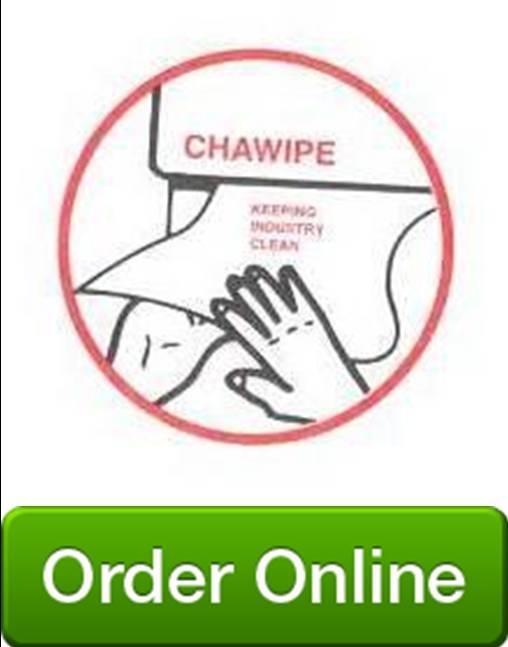 Superior Softness - Reduces Mechanical Friction - Freash smelling Laundry that stays freash for longer

Domestos Professional Original Blue x 5 Lt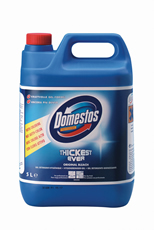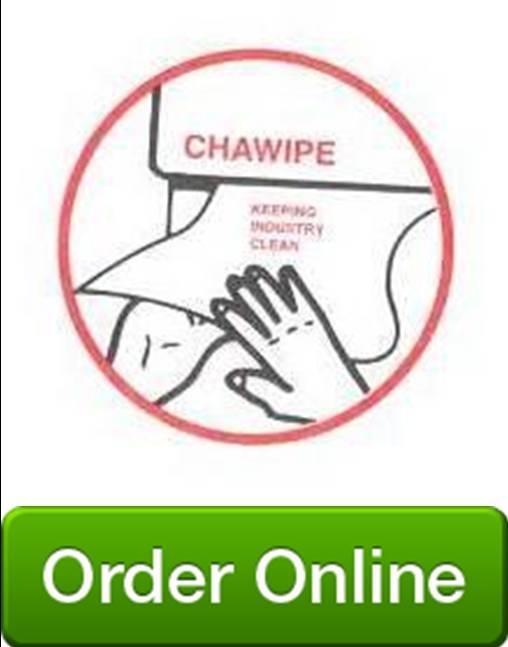 Concentrated thick bleach that clings to surfaces longer killing all known germs. Your right choice.

Professional Milton Sterilizing Fluid 5 Lt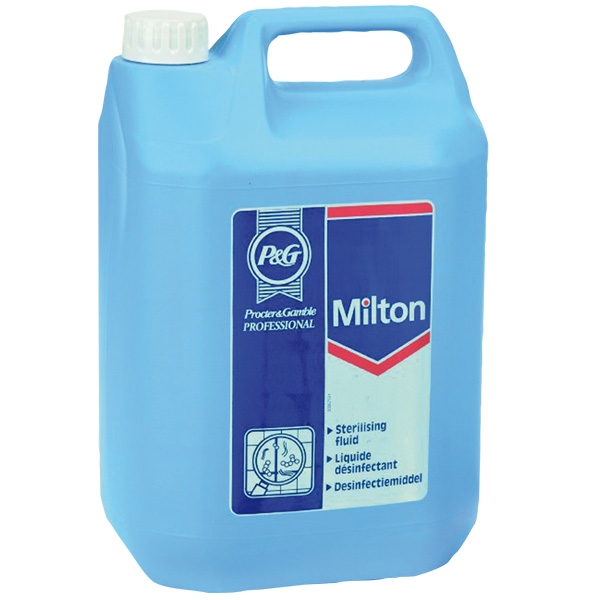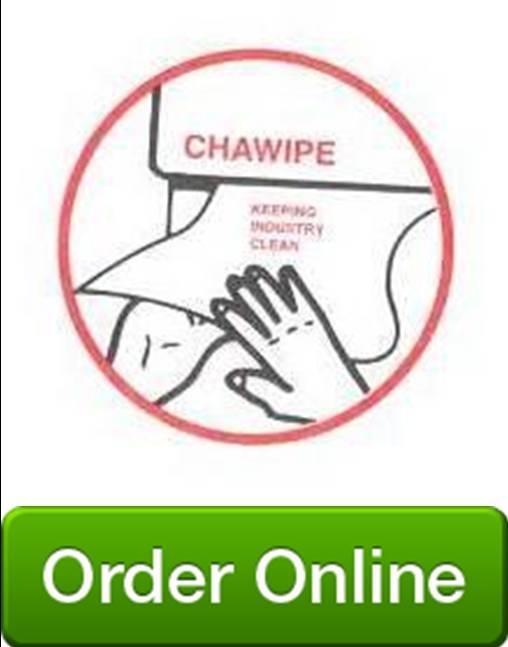 For trusted protection against germs, all round the kitchen - Non-toxic, non-tainting whilst providing 100% germ kill. 5 litres makes 111 litres of solution.

Harpic 100% Limescale Remover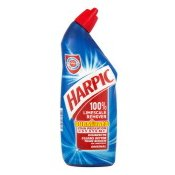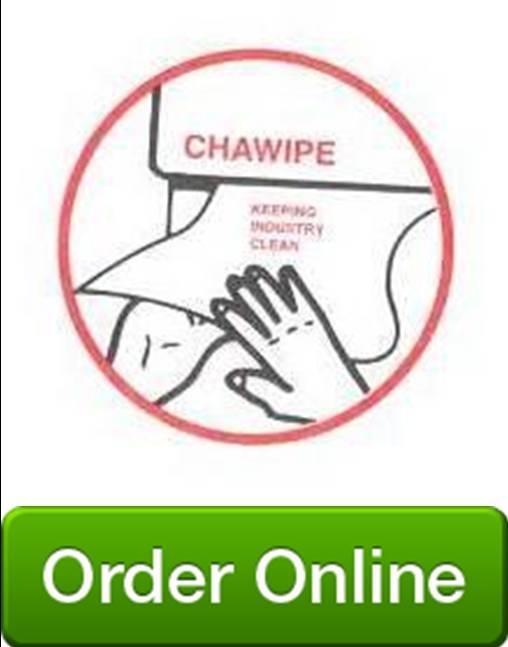 Used to remove limescale and kill germs in toilet bowls.
Lift up the toilet seat and carefully direct the nozzle. Harpic 100% Limescale Remover ... under the rim. Squeeze to apply. For best results leave for 30 minutes, then brush and flush.

FAIRY LIQUID 5LT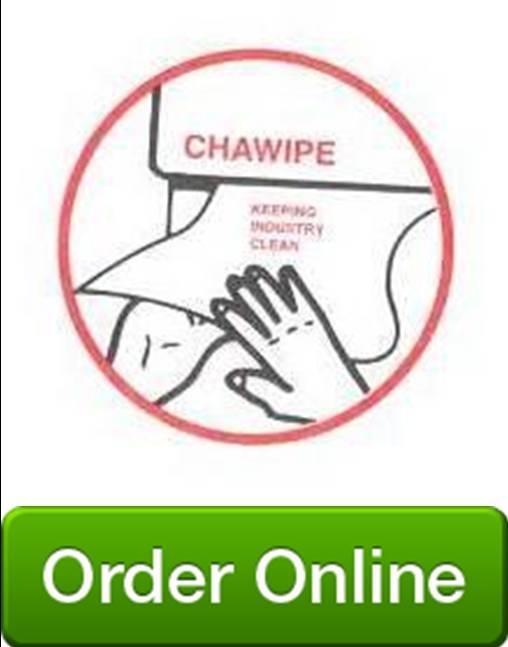 Fairy Liquid cuts through grease better than any other washing up liquid and lasts a lot longer. If rinses off more easily than before, leaving your dishes outstandingly clean. Fairy Liquid Original - now with Longer Lasting Bubbles
Pampers your hands and leaves your dishes feeling squeaky clean

Carex Hand Soap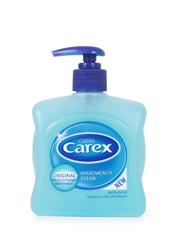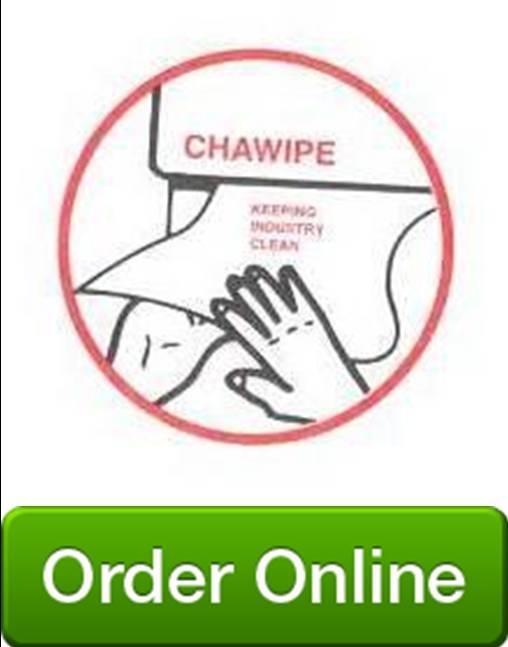 Gently but effectively removes bacteria, for reassuringly clean hands. Contains a blend of moisturisers, for soft feeling hands
All Carex products are dermatologically tested to be suitable for sensitive skin. supplied in 6 x 500ml
Call our Chawipe team or Contact Us today on 021 4323140 or Roy on 087 6360730